Drupal Site Management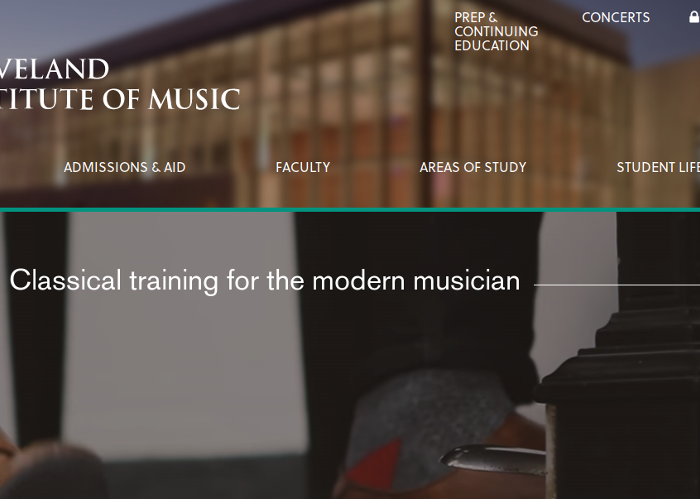 Erie Eyrie Software can help you manage your Drupal site, including providing custom modules and themes, subsites, and uptime management.
Small Business Websites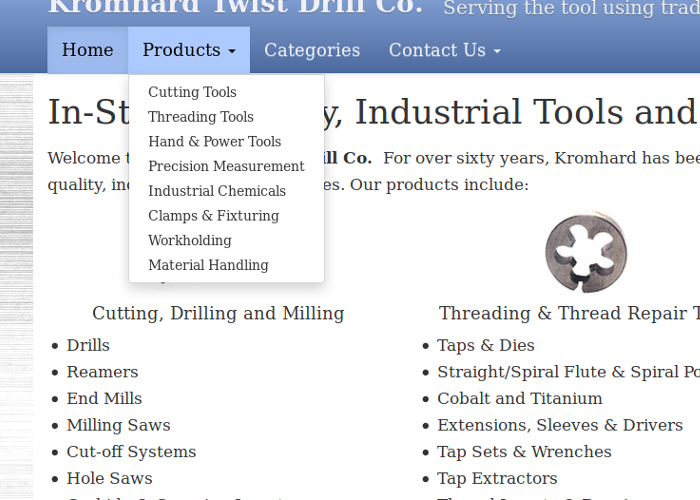 Erie Eyrie Software assists small businesses in creating and maintaining their web presence.
Previous
Next
At Erie Eyrie Software, we are dedicated to providing high-quality web application services for a wide variety of organizations. Our eagle eye for software is aimed at ensuring that not only will our clients be happy with our work when it is delivered, but they will continue to be happy with our work going forward.
We can provide maintenance, hosting, and custom tools for Wordpress, Drupal, and Django-based websites.
In addition to our work, we are proud to provide regular articles on the challenges that business leaders need to be looking out for when creating IT projects.
Much has been made of the security implications of the recent Democratic National Committee's significant data breech. As of this writing, most experts are pointing to the Russian government as the possible source of the hack, but it turns out that the DNC's security by all indications was incredibly lax.
This is a brief post on one issue that we've seen come up in the past: Most business owners want to gather as much data as possible on their customers. In general, this is a good idea - tracking your customers will help you understand how they are using your applications, what they're trying to accomplish online, what content they want to read, and so forth. A business that understands its customers better can of course provide a better product or service, as well as target upsells and viral marketing campaigns.
(This is going to be a very technical post, so if you are not a programmer, feel free to ignore it.)
(An example of how skimping on testing can cause forward progress on a software system to slow and eventually stop. This story is from real events, but people's names and organizations have been changed or anonymized.)
(An example of how improper data storage can turn a growing and successful business in a new industry into a poorly growing and eventually shrinking business. This story is from real events, but people's names and organizations have been changed or anonymized.)
( An example of how security failures get introduced, how they go unnoticed, and what the probable damage is when they finally are noticed. This is based on real events, but has been anonymized to protect the organization.)